Overview: We've built the entire filament feeding system around a reusable spool design and achieved at least 20% less plastic waste in filament consumption. We chose the packaging material carefully to minimize the use of non-recyclable material.
Specification:

Materials: ABS
Temperature Resistance: ≤70℃
Packing Size: 200*200*67 mm
Weight: 250g
Color: Transparent
Instructions for Printed Spool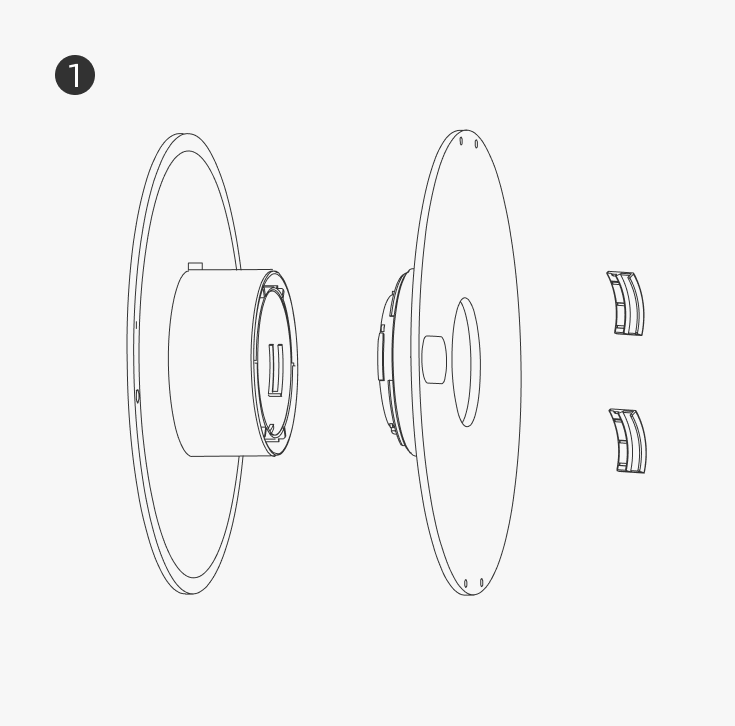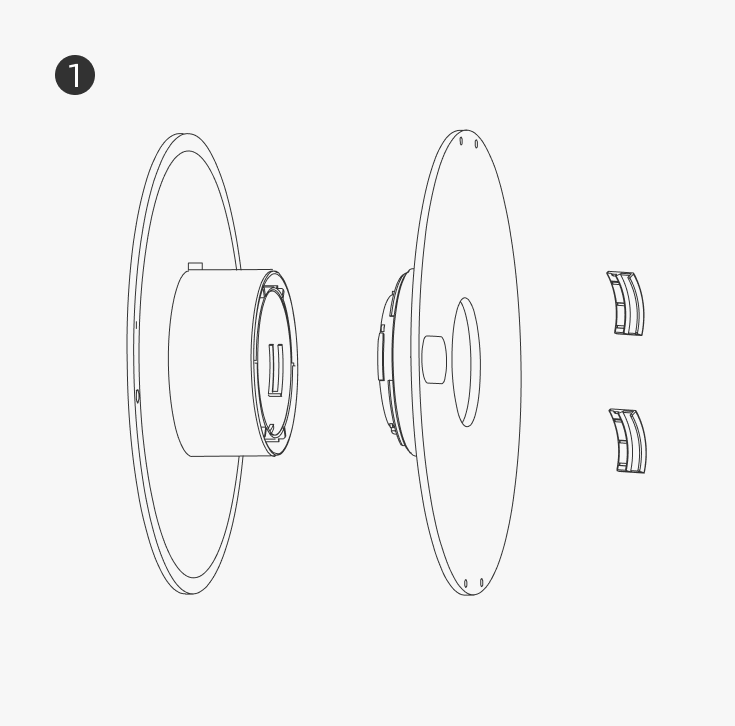 When you're finished printing, you will have a wide piece (1x), narrow piece (1x), spacing shim (2x).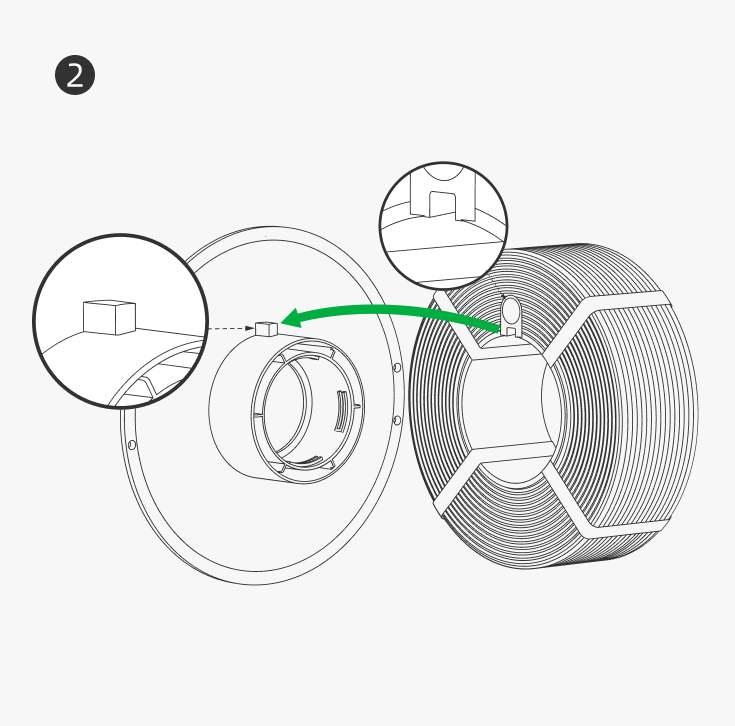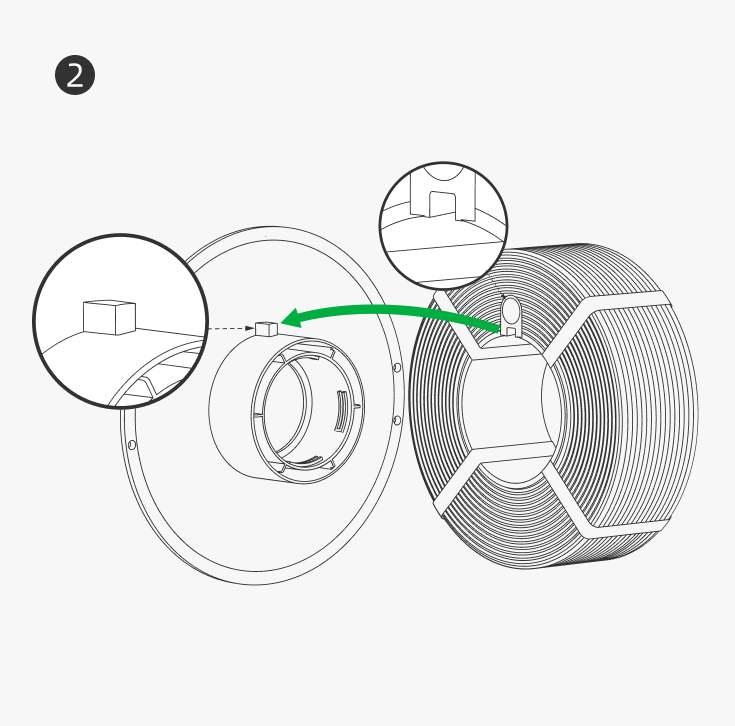 Find the locator (a tiny block on the wide piece). Align it with the notch on the inner ring of the filament roll. Insert the wide piece into the filament roll.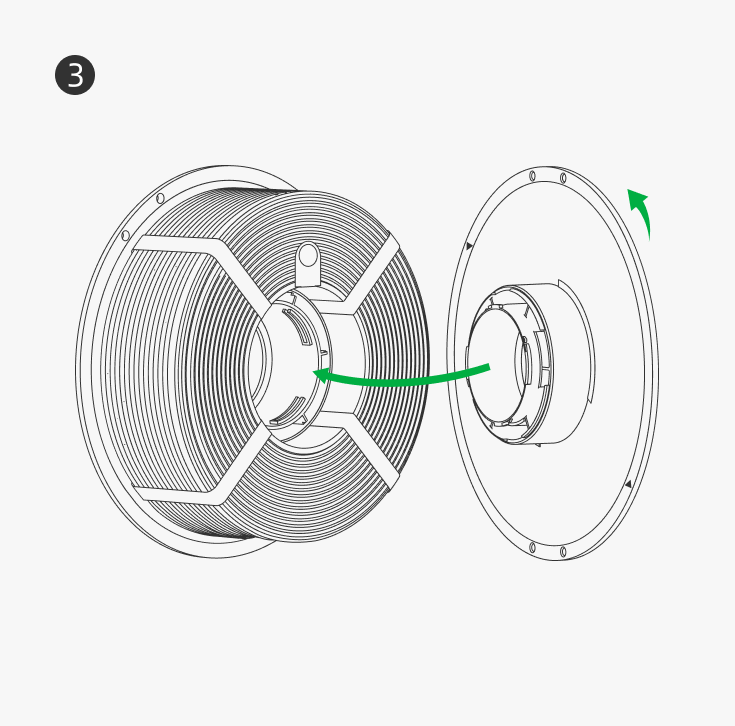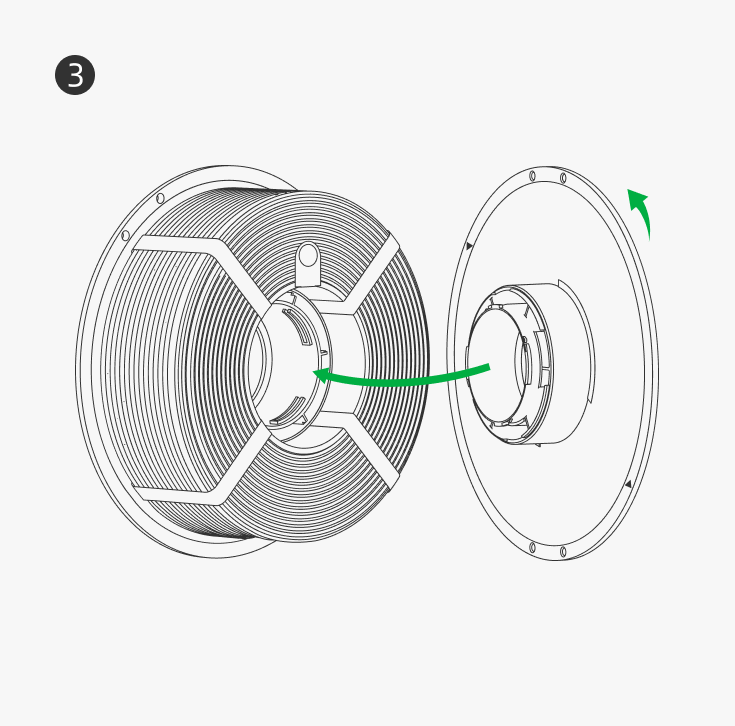 Step 1. Insert the narrow piece and align the groove of each piece inside of the spool until it is pushed firmly into the wide piece.
Step 2. Once it is pushed firmly into the wide piece, rotate the narrow piece clockwise until it slides into place and you hear it lock.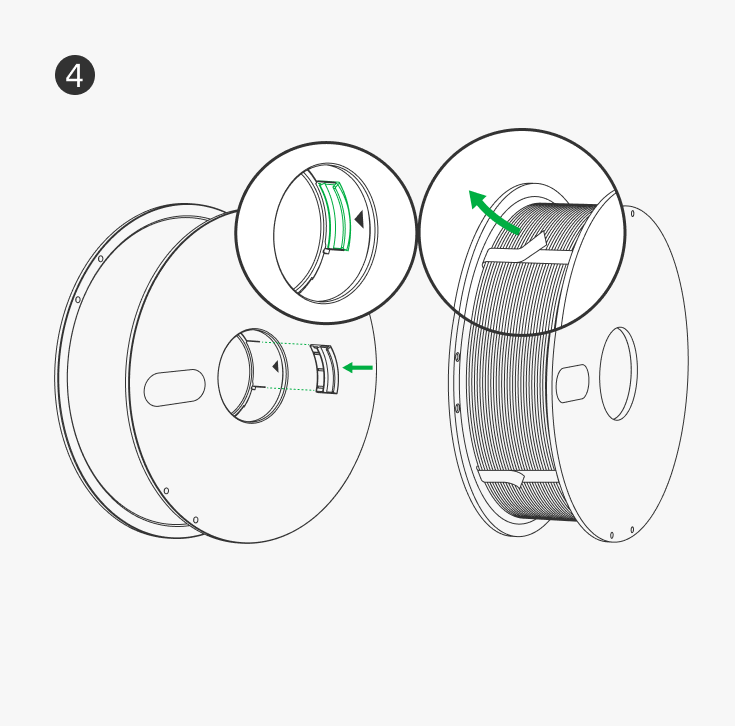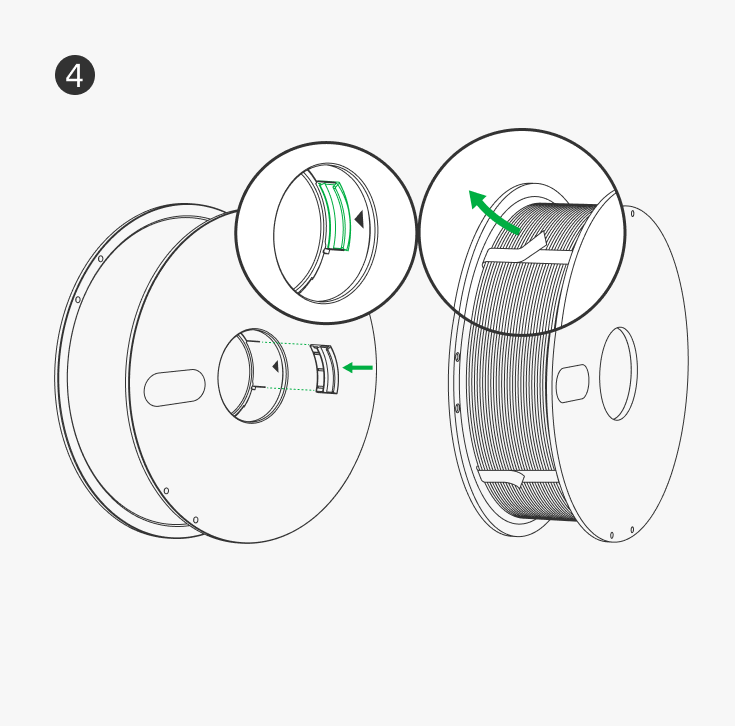 Step 1. Make sure the spacing shim is installed inside the spool (under the triangle).
Step 2. Tear apart and pull out the plastic strips.
Learn more about swapping the new filament with Bambu Reusable Spool on Wiki, Click Here.